American lobbyist Adam Waldman met with Oleg Deripaska before visiting Julian Assange in London
December 11, 2018
Русская версия
American lobbyist Adam Waldman met with Russian oligarch Oleg Deripaska a few days before he visited Wikileaks founder, Julian Assange, The Project discovered. Deripaska has been Waldman's client since at least 2009. According to the FARA's list, in 2017 and the first half of 2018, Waldman's law firm received about $780,000 for representing Deripaska's interests in the United States.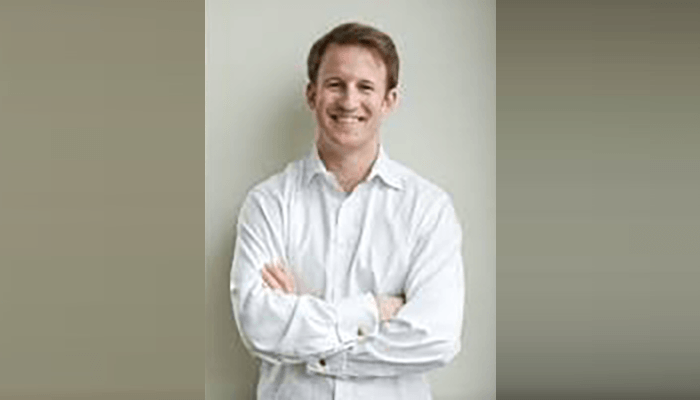 Assange met with Waldman, as well as with Donald Trump's former campaign manager Paul Manafort in the Ecuadorian embassy in London, The Guardian previously reported. The last meeting between Assange and Manafort, according to The Guardian, was in the spring of 2016 — a few months before Wikileaks published the Democratic Party's hacked correspondence. Meetings with Waldman took place on January 12 and 13, 2017, shortly before Trump's inauguration.
Both Manafort and Deripaska are now objects of interest to US Special Prosecutor Robert Muller, who is investigating Russia's alleged interference in the American presidential election. In April of this year, Deripaska came under US sanction for his ties with Russian authorities.
The Project has learned that a few days before Waldman's meeting with Assange, he spent at least one evening in the company of Deripaska. Waldman is present in a video found by The Project. The record was made by escort girl Nastya Rybka, in Austria, where she accompanied Deripaska to his parties.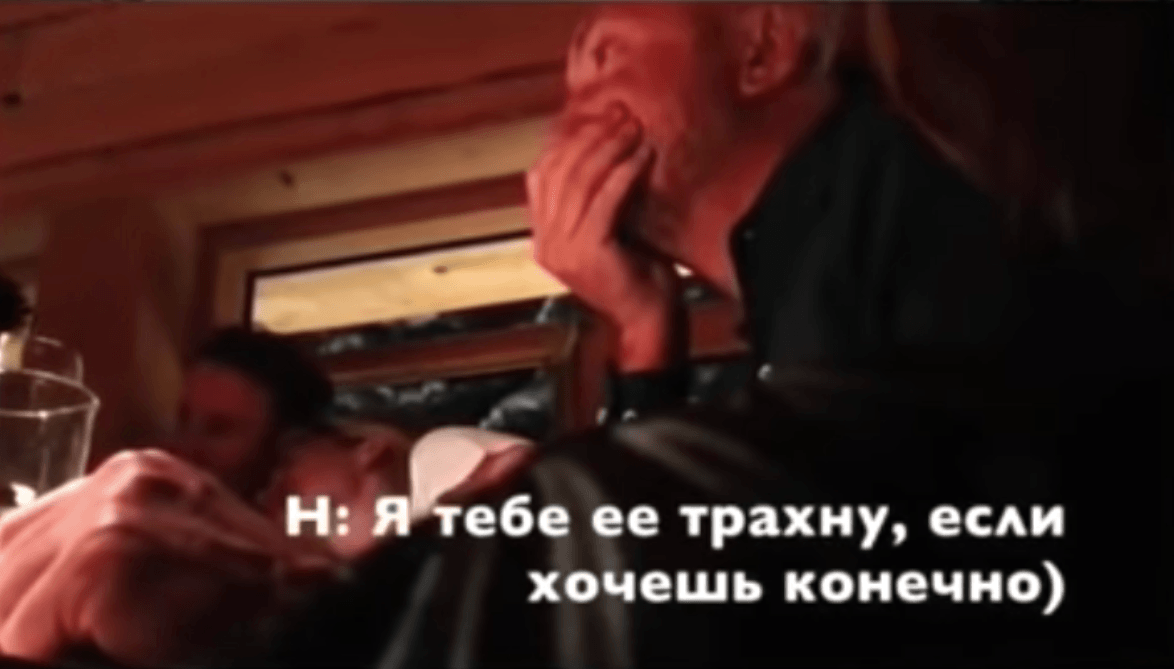 The video was posted on the "Master and Hunter's Codex" channel on Youtube with 1,500 subscribers. The site also publishes lectures by Rybka's "mentor," Alex Leslie. The video that captures Deripaska's meeting with Waldman is posted along with such essays as "Alex Leslie about female thinking," "Alex Leslie on dominance," and "Alex Leslie — remember that you are male."
The video with Waldman, The Project established, was filmed on January 7, 2017, in a bar in the Austrian city, Lech. Rybka secretly made the tape when, at the invitation of Deripaska, she arrived in Austria with another escort girl. Deripaska owns the five star hotel Aurelio, in the city of Lech. According to photos taken by Waldman's wife, his family also stayed there. The cost of one night in this hotel is more than 20,000 thousand euros.
In the video made by Rybka, Deripaska looks at a girl named Sabrina and says to Rybka in Russian, "What lips! What a blowjob that would be!" At this very moment, Waldman and his wife are sitting right next to him. Rybka in response gives Deripaska tips on seduction: do not pay attention to the girl, don't show her you're interested.
In her previously published book "Eurotresh," Rybka describes her Austrian adventures: she calls the Waldmans "an old lady with her husband." Waldman's wife, Barbara Sturm, is a famous dermatologist and owner of the brand "Dr. Barbara Sturm".
The parties in Lech with Deripaska lasted for three days, and they brought in "many girls," one of the escort girls told The Project on condition of anonymity. The entertainment in Lech was styled as a BDSM party, according to Rybka, who portrayed the "Master" and the other woman was a "wordless servant."
Earlier, thanks to Rybka, it became known that Deripaska combines serious negotiations and meetings with escort girls. She posted photos on the Internet of talks between Deputy Prime Minister Sergei Prikhodko and Deripaska, on a yacht off the Norwegian coast, and described in detail everything that happened there, in her book "Diary of seducing a billionaire."
In addition to negotiations with Prikhodko on the yacht, this habit of Deripaska is confirmed by another, unpublished book of Rybka, which is at the disposal of The Project (the authenticity of the book is proved by photos and videos of the events described there, as well as by the words of Rybka's friend). From the book, among other things, it shows that in September 2016, in the Deripaska mansion in Ust-Labinsk in Kuban, negotiations with an American guest and alleged officers of law enforcement agencies were combined with sexual orgy and feasts.
Nastya Rybka and Alex Leslie (Alexander Kirillov) have been detained in Thailand for illegal labor activities. Rybka offered 16 hours of audio recordings of Deripaska's conversations, allegedly indicating that he was going to intervene in the American elections, in exchange for political asylum in the United States, wrote The New York Times.
Waldman's lawyer did not respond to The Project's request, nor did Waldman's company, Endeavor Group. The Project sent a request to Deripaska's company Rusal, but has not yet received a response.